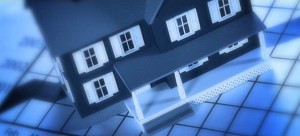 Yesterday, in a five-page bulletin, the GSEs issued new guidelines for Fannie Mae- and Freddie Mac-backed loans. As of June 15, 2012, agents working with distressed homeowners should expect to receive a decision on the short sale offer within 30-60 days. Service providers must comply with the new time frames as described in the bulletin.
For more information about the initiation of the time frames, read the DSNews article "Fannie and Freddie Set Timeline Requirements for Short Sales."
---
View other short-sale related posts from this blog.
---
Enjoy this post? Get the latest blog.aaronline.com posts sent to you by subscribing via
email
or
RSS
.