Friday again! Where did this week go? Here's a great quote to keep you motivated this weekend and a list of things you might have missed this week from around the web: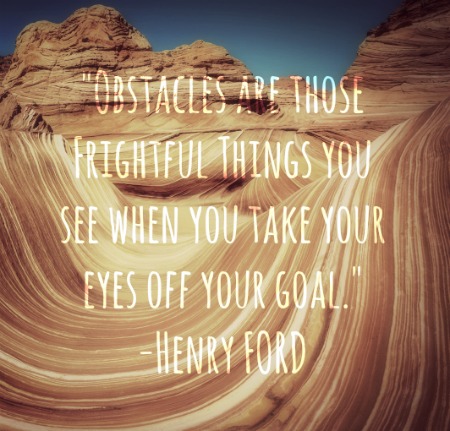 5 (new) ways to attract social media followers.
This Saturday, unlocking cellphones becomes illegal in the U.S.
Take that! Fake complaint site goes down.
Amazon takes on Google, Facebook & Dropbox by adding auto-uploads to cloud drive photos app.
In Tucson next Monday? Become a Senior Real Estate Specialist while you're there.
Don't take your eyes off the puppy! Twitter introduced Vine and a new way to share short videos.
AAR would like to thank the nearly 150 mediators, ombudsman, grievance committee members and professional standards staff that attended the annual Professional Standards Workshop this past Wednesday.  What an amazing group of volunteers, dedicated solely to making sure we all get along!
Have a great weekend!
P.S. AAR's new website is launching on Monday!  But, you didn't hear that from me.