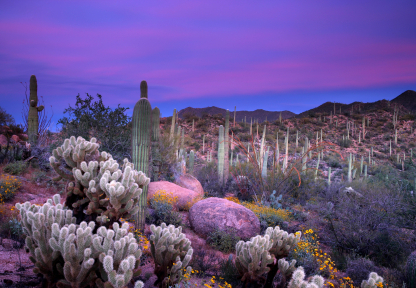 This week AAR hosted our annual REALTOR® Day at the Capitol and we'd like to thank the more than 250 attendees who braved the cold to participate. If you'd like to see pictures of the event, they are here.
Need something to do this weekend? There's still time to buy that 1955 Mercedes-Benz 300 SL GULLIWIG Coupe you've been eyeing at the Barrett Jackson Car Auction. What are you up to this weekend?
Here are a couple things you might have missed from around the Web:
Win free GRI classes for a whole year!
Facebook rolled out a new way to search.
In 2012, Arizona ranked third in most popular moving destinations, according to Penske Truck Rental.
Rest in Peace: Dear Abby and Conrad Bain.
AAR gave an update on the Qualified Mortgage Rule of the Dodd-Frank Act.
9 things that are more expensive in 2013.
Just a reminder: AAR offices will be closed this coming Monday, January 21 in observance of Dr. Martin Luther King Jr. Day.