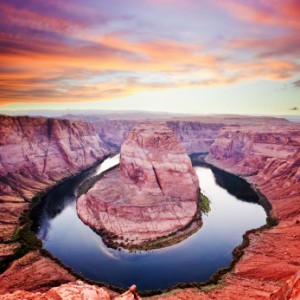 This week has been a busy one for your Arizona Association of REALTORS®, but a good one for sure! This weekend, Arizona might get rain, but nothing like what they're experiencing on the East Coast (yikes!) There are tons of things to do this weekend from the  Arizona Renaissance Festival to the Willo Home Tour to Cave Fest 2013.
Here are a couple things you might have missed this week from around the Web:
AAR introduces five new forms.
Top 3 ways to kill your (online) street cred.
AAR's Scott Drucker provides an update on the Dodd-Frank Act Qualified Mortgage Rule Impacting Seller Carry Back Financing.
How to Prepare Your Facebook Profile for Graph Search.
Valentine's Day is next week. Here are gift ideas for beer lovers and technophiles.
Next week we'll be profiling "lovebirds" – Arizona REALTOR® husband and wife teams who keep the love alive. Tell us, what are you up to this weekend?