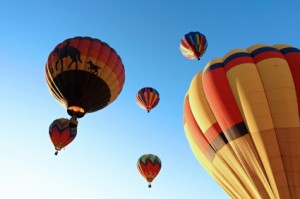 It's March, how did that happen? This weekend, there's a lot to do and the weather will be cooperating all over the state. We hope you have a great weekend; here are some links you might have missed from around the Web:
Facebook's graph search is coming – are you ready?
You could win $200 to the Casino Del Sol in Tucson. Here's how.
You've heard of the "Golden Rule", now here are the rules to the Internet
Too funny: This facebook page should be on every REALTORS' ® radar
Things are looking up in Scottsdale
Building strong relationships through social media
Tell us: What are you up to this weekend?