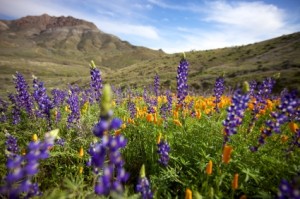 AAR staff is pretty much all-hands-on-deck as we prepare for the 2013 Spring Convention being held April 7 -11 in Tucson. If you'd like to follow along, be sure to check in with our blog for daily re-caps . We'll also be sharing highlights on Twitter and facebook.
With St. Patrick's Day and Easter behind us the next holiday coming up is No Housework Day on April 7. I know how I'll be celebrating. How about you?
Here are a couple things you might have missed this week from the Web:
How secure is your password? This is a good test.
Android users are getting Facebook Home
Want to get a leg up on your competition. This event might help – and it's only $49!
Don't call it a pork chop, it's got a much more refined name now.
AAR released two new advisories.
Have a great weekend!