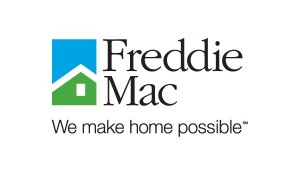 Originally scheduled to start on July 1, 2013, Freddie Mac is making the new Streamlined Modification Program available immediately to eligible borrowers.  The program is designed to expedite financial relief for potentially thousands of distressed families, nationally.
As a two-year incentive program, Streamline Modification offers the same terms and incentives as the Freddie Mac Standard Modification; intended for borrowers who are at least 90-days delinquent on their mortgage payments.  Streamlined Modification offers slightly different eligibility requirements and a faster modification process. For borrower eligibility and property types included in the program, go to:
http://www.freddiemac.com/singlefamily/service/streamlined_modification.html
Read the media release, May 13, 2013, http://freddiemac.mwnewsroom.com/press-releases/freddie-mac-announces-immediate-availability-of-st-otcqb-fmcc-1016808
---
Enjoy this post? Get the latest blog.aaronline.com posts sent to you by subscribing via
email
or
RSS
.