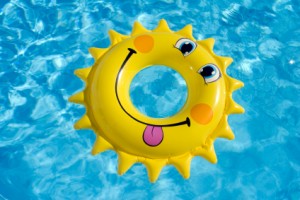 Oh man, this weekend is going to be a warm one. But nothing we can't handle. Right? On Monday, AAR will make a big announcement about zipForm®, so be sure to subscribe to the blog or like AAR on facebook or follow AAR on Twitter to make sure that you're the first to know.
Even though this week has been short, we've got a lot going on. Here's what you might have missed this week:
Register to attend the AAR Broker Summit on June 24, 2013 (it's only $49)
Do you listen to Real Estate Radio on AM 1510 on Saturday mornings? This weekend will be a great show
A whole new (beautiful) take on maps
A NAR member benefit worth checking out
This is a real thing?
Home Affordable Modification Program (HAMP) extended through 2015
Like Siri, only Googlier
7 tips for optimizing your photos for SEO
What are you up to this weekend?