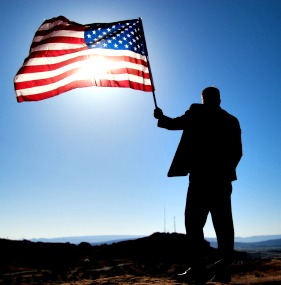 This Monday, Americas will spend the day honoring the men and women who fought to defend our great country. AAR offices will be closed this Monday in observance of Memorial Day. We'd like to extend a heartfelt thank you to all our servicemen and women for their sacrifice. Here is a list of Memorial Day events taking place around the state.
From the entire staff at AAR, we hope you have a safe and happy holiday!
Here are a few things you might have missed this week:
The surprising history of Memorial Day
4 reminder apps to keep distractions at bay
AAR is holding our annual Broker Summit on June 24. (The line-up is phenomenal!)
If you're interested in earning more money, this is a great class to take
Ways to help the victims of the Oklahoma tornado
14 things Successful People do on weekends
Did you make this list?
ARMLS Billing has started: armls.com/payfees
U.S. home sales are up