Goodbye, Google Reader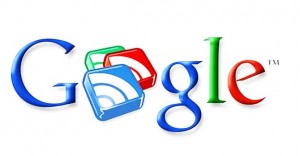 Today is the last day Google will support RSS feeds through its Google Reader, as it moves towards a more focused approach for cultivating news on Google+.
If you're a Google Reader user make sure to get a copy of your subscriptions from Google Takeout. To do so, visit the page and click Create Archive, then click Download when the archive is complete. Save the file on your PC and extract the file called subscriptions.xml — this is what your Google Reader alternative will want to pick up where you left off.
Here are some options for a replacement to Google Reader:
What do you think of the demise of Google Reader?
Google
,
Google Reader