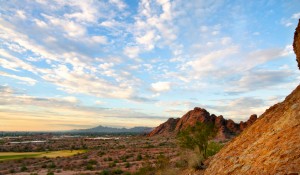 Happy Friday! Another weekend is ahead of us and it's hard to believe that summer is half over. This week, NAR encouraged all REALTORS® to support its latest Call for Action. If you haven't lent your voice to support it, please do so here.
We hope you have a wonderful weekend. Here are couple links you might have missed this week:
Beesy: A new productivity tool for iPad users
Millennial buyers want what?
US Builders Start Work on Fewer Homes in June
What you and your clients should know about solar leases
In the market for a new car? Here's a $500 cash allowance from NAR
Need help with SureClose, zipForm® or eSign? These classes are free
Buyer, Seller Satisfaction with Real Estate Companies
3 Amigos of Content Marketing
Survey: 57.5% of Housing Units in U.S. Are Owner-Occupied
6 quick and inexpensive ways to turn real estate technology excuses into solutions
This is pretty funny
---
Enjoy this post? Get the latest blog.aaronline.com posts sent to you by subscribing via
email
or
RSS
.