Another week comes to an end and we're that much closer to the monsoons. This week we lay to rest 19 heroes and learned that the Yarnell Hill Fire was 100 percent contained. AAR and several other local associations donated $11,000 to help the victims of the Arizona wildfires. If you'd like to donate, you can do so here.
This Saturday, AAR General Counsel Scott Drucker will be on AM 1510 radio at 9:00 a.m. Be sure to tune in! Or you can ask him your questions here.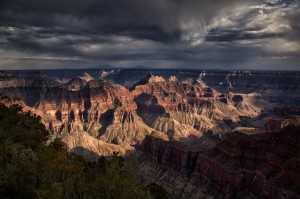 Have a great weekend!
Here are a couple of links you might have missed this week:
Gas prices are on the rise
15 Secrets of Home Staging
Have your voice heard when it comes to 'Do No Harm'
Looking to break into the booming resort property market?
Tell us what you think
Should you care about Instagram Video?
A site for members to learn about and share apps
Profile of International Home Buying activity
Twitter toying with more tailored ads