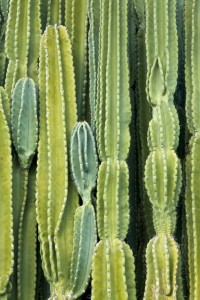 This week was a busy one at AAR. Yesterday, we introduced five new property management forms. Be sure to watch for the forthcoming Arizona REALTOR® Magazine for a detailed article from Lisa Suarez, forms committee chair and AAR General Counsel Scott Drucker.
This week AAR also introduced a new feature on its Find a REALTOR® search. If you haven't already done so, add your photo, blog URL or Facebook page to your profile. More than 6,000 people visited AAR's Find A REALTOR® last month alone, you might as well take advantage of all it has to offer you.
We hope you have a fantastic weekend!
Here are a couple things you might have missed this week:
Schools are a big factor in home searches
Learn how to use eSign on August 14 for Free
Take a look at what happens every single minute on the internet
Looking for the Buyer Advisory?
Field guide to being a new REALTOR®
Embeddable posts from Facebook
Making the most out of Pinterest
We like this page. Maybe you should too?