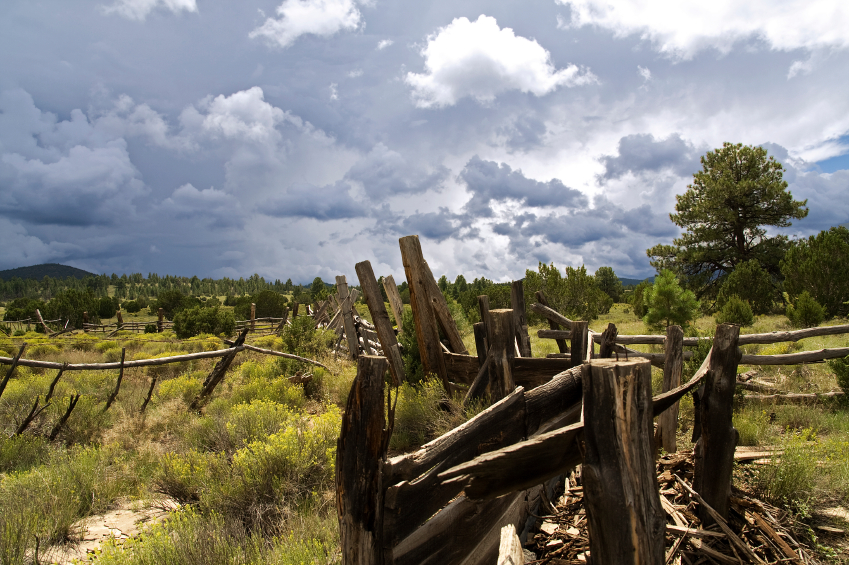 Just a reminder that AAR offices are closed on Monday, September 2, in observance of the Labor Day holiday. We hope you all have a safe and happy three-day weekend.
Here are a couple links you might have missed this week:
The world's best worst smartphone app
Pricing goes up on Sunday for the Industry Partners Conference
8 Tech Etiquette Tips to Enforce in Your Office
Make sure your representatives hear you at the Capitol
Everyone makes mistakes, even this pro
Navigating the Digital House Hunt
Updated: RAPAC Contributors
This takes home staging to a whole new level
---
Enjoy this post? Get the latest blog.aaronline.com posts sent to you by subscribing via
email
or
RSS
.