Three New Year's Resolutions You Should Have Made
We're almost a full week into 2014 and that means than 25 percent of people who made a New Year's resolution have already abandoned it. But, who says that a New Year's resolution needs to happen on New Year's Eve anyways. I say, it's a new year and you can make a resolution any time you'd like to.
Here are three resolutions that you might want to consider making:
1. Take Better Photos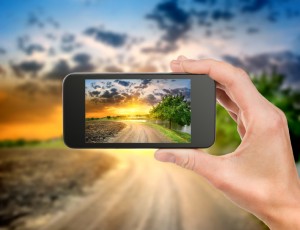 According to the 2013 NAR Profile of Home Buyers and Sellers, 42 percent of home buyers looked at properties online first. And what were they looking at? Pictures. A great photo makes the best first impression when it comes to selling a home. Here are a few tips:
If you're taking a photo with your smartphone or tablet, hold it horizontally, not vertically (portrait). You'll get a better photo and it will be easier to share on multiple platforms.
The sun is your friend. Open windows for better interior shots and figure out which way the homes faces to gauge where the sun will be when you go to take exterior shots. The best placement for the sun is behind the photographer.
2. Find a Backup Solution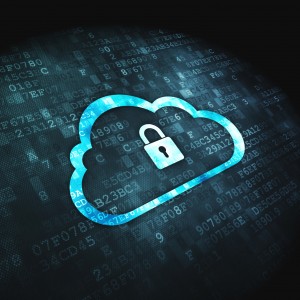 With more and more people going paperless, data storage requirements can rise at a rapid pace. It's important to backup your information and get in a routine of backing your data up. Dropbox and Google Drive are two free options, but have space limitations. When choosing a solution, make sure to think about how much data you plan on storing and how you'd prefer to access that information.
Here are a few products to consider:
3. Explore New Avenues for Advertising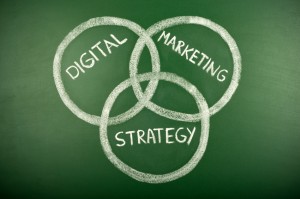 If you've chosen to incorporate social media in your advertising mix, this year you'll have to work even harder to make yourself seen — and it'll cost you. Organic posts in Facebook's News Feed are becoming less and less prominent. Twitter has also increased it's paid advertising options and you'll see more paid tweets in 2014. These tools can be really impactful if used correctly. Both Twitter and Facebook gather great demographic data that you can use to target even the smallest niche market. Or you can explore new avenues such as Google+, which is expected to surpass 300 million users this year.
Here are some great ways to get started:
What are some other New Year's resolutions you wish you would have made?