Interview with ADRE Commissioner Judy Lowe: Part Two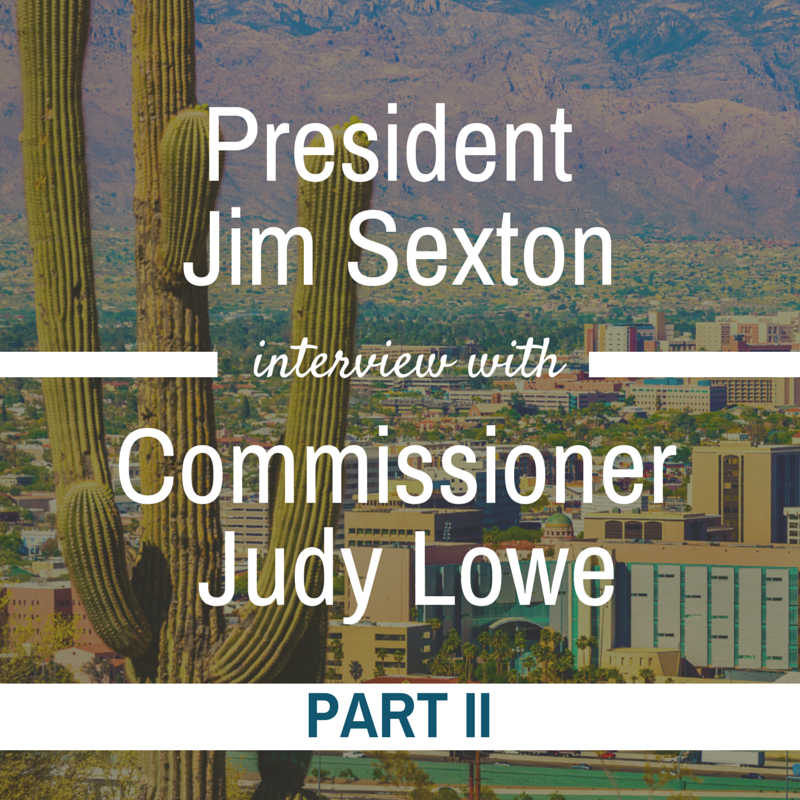 AAR President Sexton recently spent time with ADRE Commissioner Lowe diving into what causes the ADRE phones to ring, the most common advertising complaints, what's putting REALTORS® and consumers at risk and many more topics. This is the second in a series of articles on what they discussed. See part one here and part three here.

Commissioner Lowe States That All Real Estate Licensees and Brokerage Firms Must Advertise Only in Their Full Legal Name

An issue that comes up often is the ADRE position that real estate agents and brokerage forms must advertise only in their full legal name, ADRE approved nickname, or DBA ("Doing Business As"). Commissioner's Rule R4-28-301(D) states: "The Department shall issue to a qualified person a license bearing the legal name of the licensee and any additional nickname, corporate, or dba name that the Commissioner finds is not detrimental to the public interest. A professional corporation or professional limited liability company licensed under A.R.S. § 32-2125(B) shall not adopt a DBA name."
The Commissioner states that if you would like to do business and advertise under a name other than your full legal name, you must contact the ADRE and obtain approval for a nickname or DBA. This applies to both brokerage companies and individual licensees . Even dropping an "Inc." or "LLC" in advertising is considered a DBA name by the department.
Examples of nicknames that are considered acceptable would be Jim for James, Judy for Judith, Dale for C. Dale, and Tom for Thomas. Name approval is overseen by ADRE staff members. If the requested name change isn't standard, then higher level approval from the Commissioner is required. For information on applying for a nickname or DBA, go to the online Licensee Personal Information form.
One misconception that President Sexton and Commissioner Lowe discussed was the idea that the ADRE actively seeks out advertising violations, which is not the case. More often than not, violations and concerns are brought to the department by real estate licensees.
For more information on real estate advertising guidelines, see Real Estate Advertising Rules & Guidance and the ADRE Substantive Policy Statement (SPS) on Advertising.
ADRE
,
Commissioner Lowe
,
DBA
,
Jim Sexton
,
marketing
,
Naming guidelines