Short Sales Less Frustrating, Survey Finds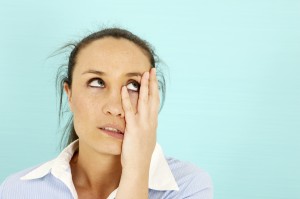 This month, the California Association of REALTORS® (C.A.R.) released a survey indicating that  association members felt short sale processes were improving.  The survey, which began in 2010, shows that 64 percent of members surveyed experienced a decline in difficulty when  closing short sales (down 13 percent year-over-year). The most noticeable improvement came from REALTORS® who rated the experience "extremely difficult," dropping to 34 percent in 2012, from 56 percent in 2011.
C.A.R. President LeFrancis Arnold stated in a recent press release that one reason for the decline in frustration is the agreement between Fannie Mae and Freddie Mac to align short sale guidelines, allowing lenders to allow lenders and services to more quickly and easily qualify borrowers for a short sale, and standardizing the process has offered further improvement in short sales. To read the full findings from the C.A.R. study, visit the C.A.R. website.
AAR would like to know what you think:
1)       Is short sale processing better in 2012 than previous years?
2)      Are buyers cancelling transactions due to timeliness of approvals?
3)      Is the impact from the GSE guidelines to lenders and service providers having a positive impact on short sale processing?  Qualifying Borrowers?  Speedier transaction?
4)      How would you rate lender communication in a short sale transaction if 1- was the worst and 5 – the best?
Please post your thoughts  and discuss your short sale experiences with lenders in the comments section.