#AARCONV Online Registration Ends at Midnight Tonight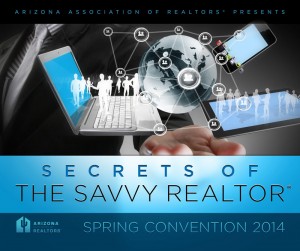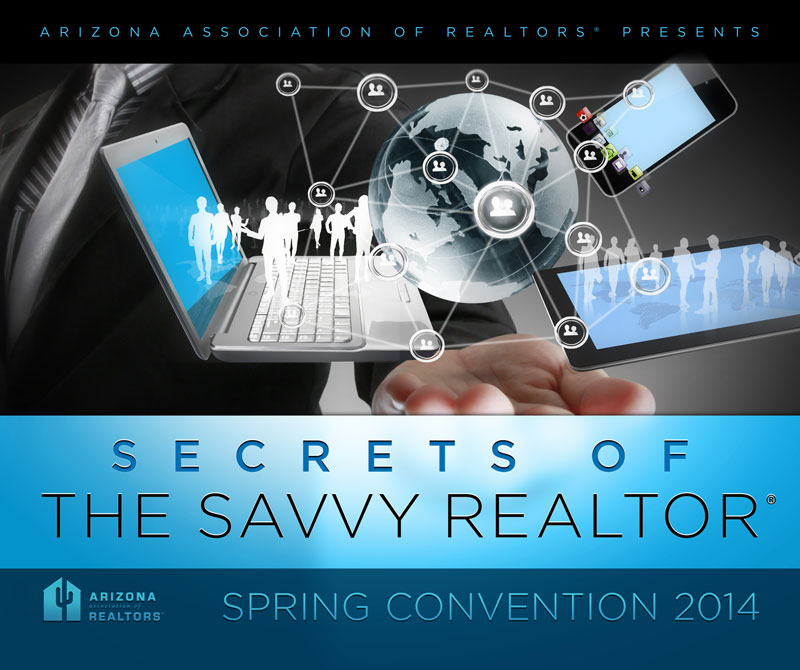 AAR Members have until midnight tonight to register for the AAR Spring Convention. Full convention passes are $179 and one-day passes are $79. Register here.
MaximizeYour Real Estate Business
AAR's Spring Convention is one of the most cost-efficient educational programs offered in Arizona. We work hard to bring you high-quality speakers to help you thrive as a successful real estate professional.
This year, we have many exciting sessions that will help improve your business and your workday!
Learn about new technology that can increase your productivity.
Explore new ways to generate leads, grow sales and gain customer loyalty!
With many more topics ranging from marketing, communication, business building and technology, the 2014 Spring Convention is one event you cannot afford to miss!
Share Ideas, Make Contacts with the Most Successful Arizona REALTORS®
Affiliate partner vendors: Make business contacts with some of the best affiliate partners ready to help your business.
Education Sessions: Meet agents and brokers who share your interests and talents.
Breakout Sessions: Meet agents and brokers who share your interests and listen to what is working for them.
What can you expect to take away from the Spring Convention?
Learn to work smarter, not harder;
Serve your clients better;
Generate more leads;
Gain an edge on your competition;
Insure and protect your business;
Improve your prospecting skills;
Make new friends to add to your referral base; and
Close more deals and earn more money!
Think you can't afford to attend? Think again.
By not attending this year's Spring Convention, you're missing out on opportunities to uncover new revenue, new marketing channels and make new industry contacts that will help you take your career further than you ever thought possible. Two registration options:  $79 for one-day or $179 for all three days
Learn more and register at: http://aaronline.com/springconvention
More information can be found here:
Breakout sessions:  http://www.aaronline.com/springconvention/schedule/
C/E sessions:  http://www.aaronline.com/springconvention/ce-classes/
Speakers:  http://www.aaronline.com/springconvention/speakers/
Vendors:  http://www.aaronline.com/springconvention/expo/
Genius Bar:  http://www.aaronline.com/springconvention/genius-bar/
#AARConv