Stay Informed, Stay Connected With an AAR Blog Subscription
Real estate news and updates are never ending. The Arizona Association of REALTORS® blog brings the very latest news and events to you, our members. You can now subscribe to the blog and receive a daily email updating you with the latest news from the real estate industry. Directions to subscribe are below.
1. Fill out the subscription form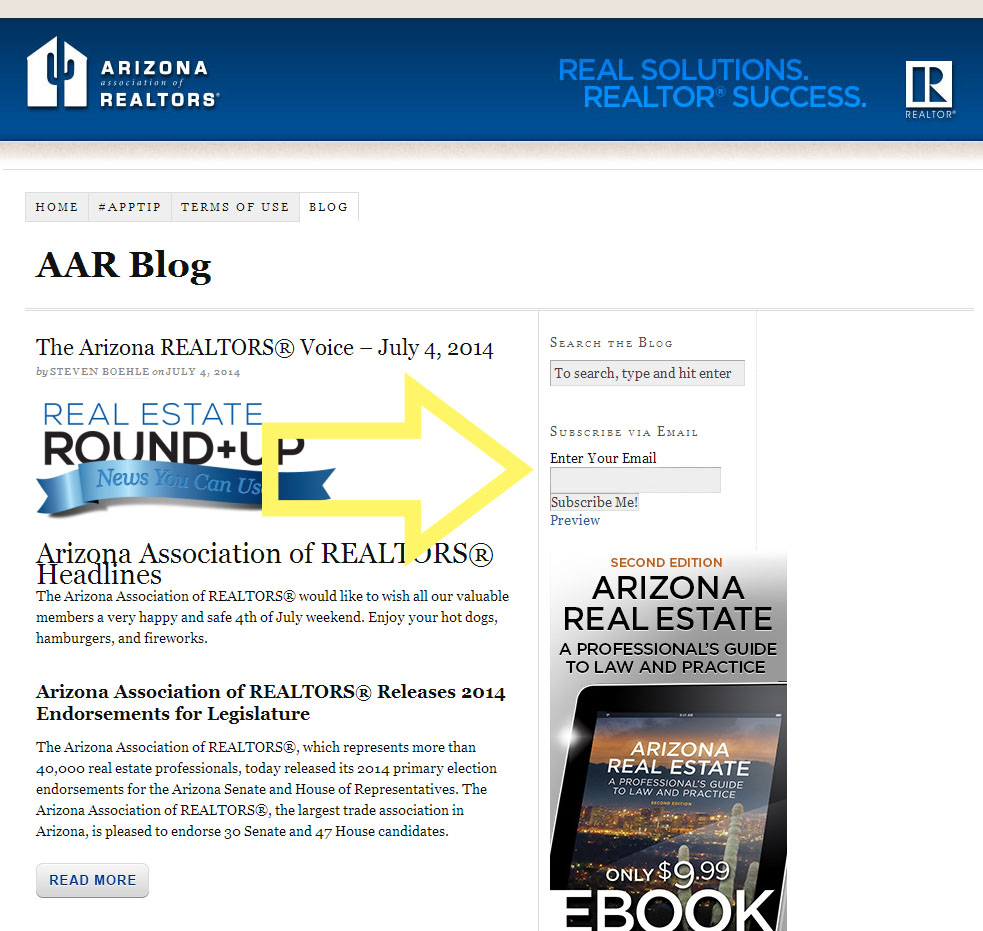 2. Pick your Preference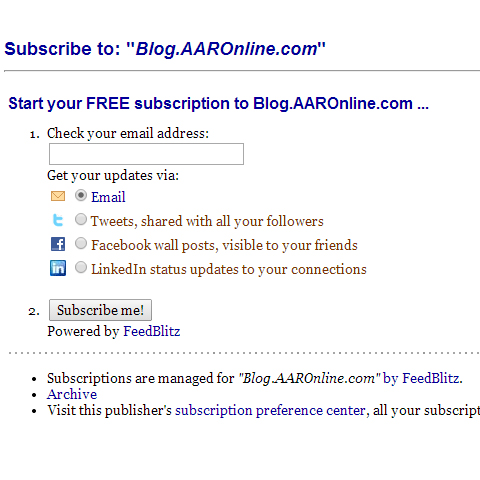 3. Check your inbox to confirm your subscription.
Now you will never miss another important update from AAR. Enjoy!
member benefits
,
real estate news