Statistics, Trends and Your Clients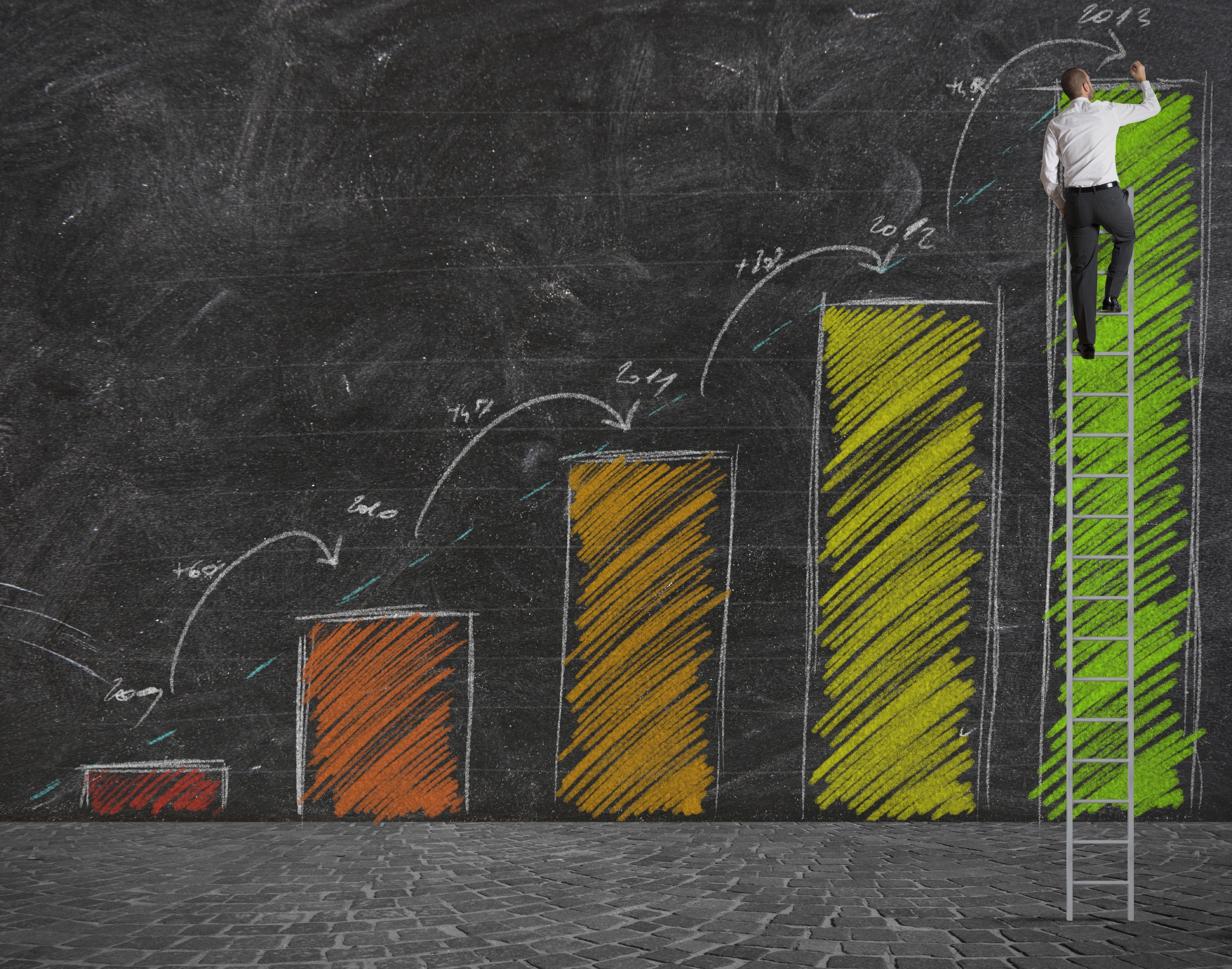 ARMLS's STAT report (http://www.armls.com/statistics/stat-library) was released just this week, so let's take look at a some key statistics and how you can use them with your clients.  When you open the STAT report, it's a good idea to begin with scanning the graphs and statistics to get a sense of what they're saying, then read through Tom Ruff's excellent commentary at the end.  A good approach is to look at things from the viewpoint of supply, demand and prices.
We can see that monthly sales in June were down about 2.8% over May and Months Supply of Inventory  is pretty steady at 3.89.  These are seasonal statistics that are in their usual summer slowing trend. Total inventory is somewhat higher than last year, but if you follow the figures, that was at the tail end of a seller's market which reduced inventory.  New listings are coming in at a steady rate since the first of the year.  Since prices are flat and not moving much, it doesn't look like we can expect any huge surprises in this market.
Every transaction is situational, depending on the parties' motivation.  If a buyer or seller has no sense of urgency, a wise REALTOR® will be patient with them and continue supplying them all the facts they need.  Conversely, for an anxious buyer or seller, there is no advantage in waiting in this market.  If a buyer is anxious to get into a particular home, they need to make a reasonable offer—lowball offers won't get much traction:
Show your buyer the steady monthly sales figures… sellers aren't desperate to sell right now.
Show them the ARMLS Sales Price Forecast… prices have been flat for awhile; if anything, they may be headed up.
Show your buyer the Distressed Sales figures… distressed sales are down over 60% year-over-year and are now at historically "normal" levels.
Remind buyers that bargain seekers are competing with investors who are often licensed agents with direct access to the MLS and close contacts within the industry.
Next week, I'll give you some tips for using figures with sellers.  Please share your comments about this article and email me your ideas about other topics to discuss.  I'm Ron LaMee, ronlamee@aaronline.com.
Read more about Market Analysis 
market analysis
,
market overview