Scott Drucker will be co-hosting "Real Estate From A to Z"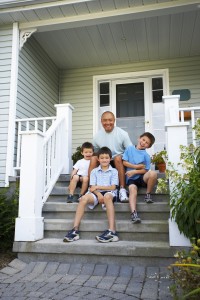 Tune in tomorrow morning to hear our own Scott Drucker co-host this week's "Real Estate From A to Z" radio show with Bill Ashker. Attorney Rick Mack, the provider of the Legal Hotline for AAR, will be the guest and topics to be addressed include the Legal Hotline, BINSR issues, and common purchase contract disputes.
You can hear the show on Money Radio 1510 am, 99.3 fm or stream live on www.MoneyRadio1510.com. The show starts at 9am so be sure to tune in.
Arizona Real Estate