6 Google Tools That You Should Be Using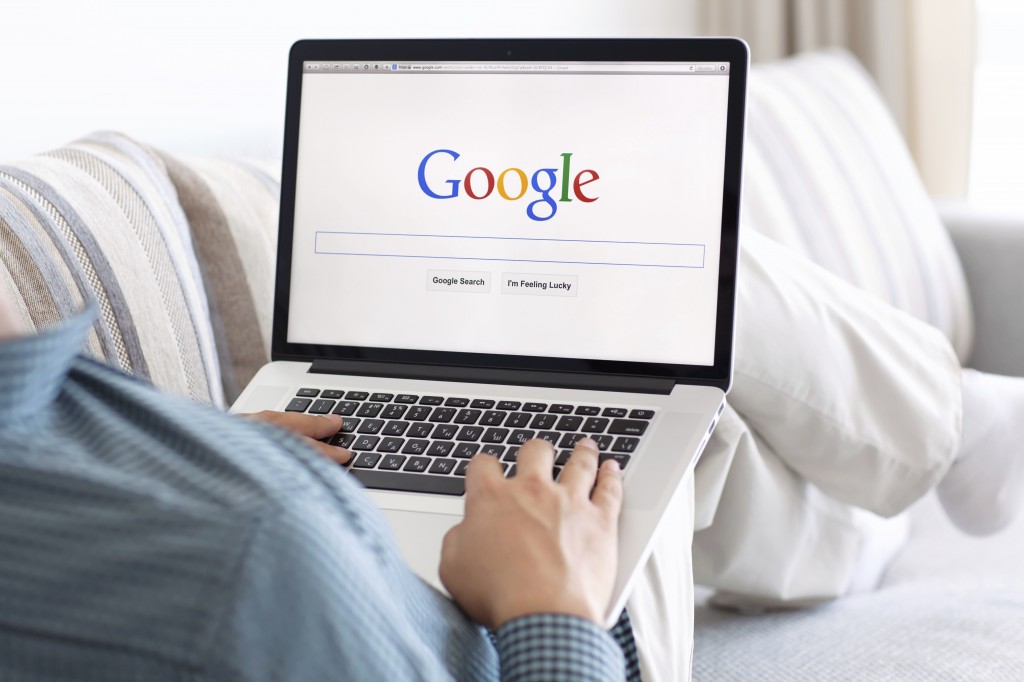 As you know, the real estate market is fundamentally changing. In a recent November 2014 study by the White House Council of Economic Advisors, the Millennial generation (25- to 35-year olds) account for about 30 percent of the adult population. The fact that many in the Millennial demographic are getting older will have profound effects on the real estate industry.
Many of these young adults are choosing to rent rather than buy, and most of the home-buying process happens online. Many economists correlate this fact to the tough job market and the fact that those with jobs are reluctant to risk their credit on the unstable housing market. The question remains, how do agents attract these potential first time homebuyers? Why not start with the world's largest search engine, Google?
Here are some great Google tools that can drive young buyers and sellers to your website.
Google AdWords
One thing is clear; most everybody is setting up a Google AdWords marketing campaign. This is Google's main form of advertisement. Having this campaign makes it much easier for future homebuyers to find your business. This will help generate leads via location. If someone types in "homes for sale in Denver," and you have an AdWords campaign, he or she will be directed to your website.
Google Profile
A Google profile will give people a snapshot of your business whenever they search real estate online. You can add photos, contact information, and call to actions. Potential customers can contact you directly via your profile.
Google Earth
For those who don't know, Google Earth allows users to see the earth's geographical topography exactly how it appears in real life. Potential buyers can view schools, parks, and terrain directly from your website.
Go Mobile by Google
It's predicted that mobile Internet traffic will take over desktop traffic by the end of the year. That's why you should use Go Mobile by Google. They will make sure your website functions on a multitude of devices, from a Samsung smartphone to an iPad.
Google Voice
Phone calls are a key point of contact between an agent and a potential buyer. With Google Voice, you can have all of your phone calls sent to one place. That means calls to your home, office or cell phone will be directed to one line of your choosing. This service is also free!
Google SketchUp
With Google SketchUp, empower your potential customers to view all your properties in 3D. This allows customers to attend an open house without being there, offering a 360-degree view of any room in a house. This makes Google SketchUp perfect for the Millennial demographic.
 This article originally appeared in REAL Trends TechTouch and is being reprinted with permission of REAL Trends. Copyright 2015.
Google
,
marketing to millenials
,
marketing tools
,
real estate marketing
,
working with millenials