Two Skills You Must Possess to Win in Real Estate

As a REALTOR® some of the most important skills that one can possess are how to negotiate effectively and how to work as a team. Both of these skills directly correlate to success and can make a big difference in every real estate transaction. At the 2013 AAR Spring Convention, taking place at the Casino Del Sol in Tucson, April 7-11, veteran REALTOR® and broker, Stacey Oberan will be teaching two classes that will put you on the right track.
Top Negotiating Strategies, Monday, April 8 from  1:30 p.m. to 2:30 p.m.
Do you want to earn your full commission, get your sellers more for their house or get your buyers that extra five percent off that purchase price? Be your clients negotiating hero, as well as your own. This session will discuss tactics and simple techniques to leverage the other agent,  your client, the situation and help you become a master in the art of negotiating.
Operating as a Team, Tuesday, April 9 from 3:30 p.m. to 4:30 p.m.
Do you want to accomplish more in less time and have a life? Real estate is not a solo sprint, it is a team event.  Take an hour and increase your business while taking your life back.  Learn how to work effectively and efficiently by teaming up.
To register, visit the AAR Spring Convention page.
---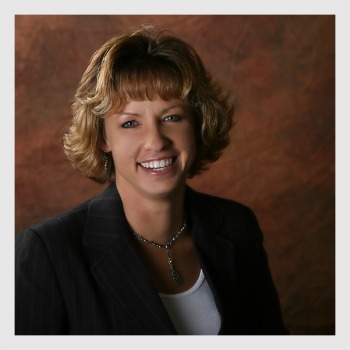 About Stacey Oberan, ABR, RSPS, GRI
Stacey is a veteran Arizona REALTOR® with more than 15 years experience, 11 of which an associate broker. Stacey is currently an associate broker at Keller Williams Check Realty in Northern Arizona. She is an accredited land sales specialist and has served on the Chino Valley Chamber of Commerce Board of Directors as well as the Yavapai County Land Use Committee, and is a member of the Arizona Association of REALTORS® professional standards committee. Stacey is also approved by the Arizona Department of Real Estate as a Real Estate trainer and is a member of the Masters of Real Estate Society.