Learn the Latest on Real Estate In Mexico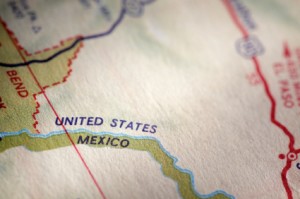 The Real Estate Committee of the Arizona Mexico Commission is presenting an information exchange event on Friday, June 14, with representatives from Sonora, Mexico. At this event topics being covered will includethe potential change in ownership opportunities in Mexico where non-Mexican Nationals will be able to own property in the "restricted zone" in fee simple title just as they do in Arizona – no more "Fideocomiso Trust".  This is not yet a law but is being discussed.  Other topics will include the real estate licensing requirements in Sonora and how to do business across the border, both ways.
If you are interested in attending, visit www.azmc.org
The event takes place from 8:30 a.m. to 11:30 a.m. The cost to attend is $40 and includes lunch.
Mexico