Make zipForm® Plus Your Default
On June 3, AAR introduced members to zipForm® Plus, a Java-free version of zipForm®. Since then, many members have seen a dramatic improvement in the way the program functions. If you haven't given ZipForm® Plus a try, click the Try zipForm® Plus button when you login. Here is more informatin on getting started with zipForm® Plus.
If you'd like to set zipForm® Plus as your default setting, it's easy to do. AAR Business Application Specialist Dan Pemberton identified each of the four steps:
Step 1: To select zipForm plus as the default platform, use the drop-down menu under your name and select Profile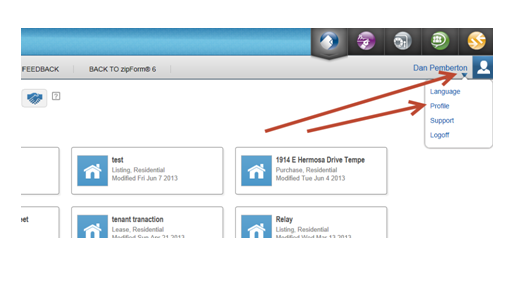 Step 2: Select Settings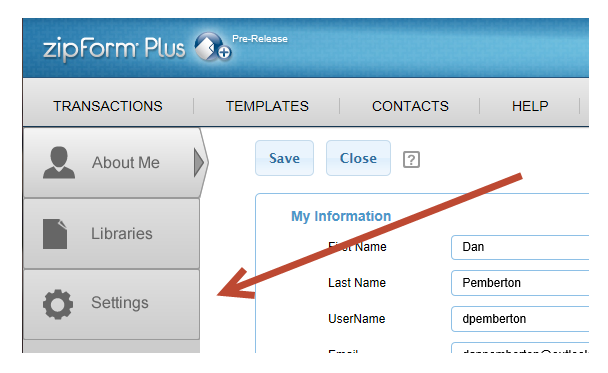 Step 3: Check the box next to "Always log into zipForm Plus"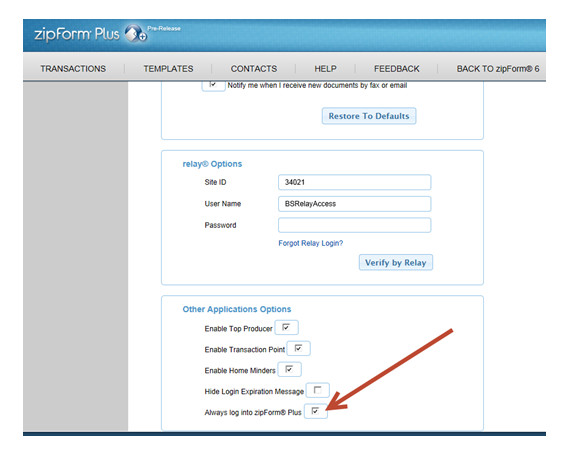 Step 4: Click Save at the top of the settings page to save your selection.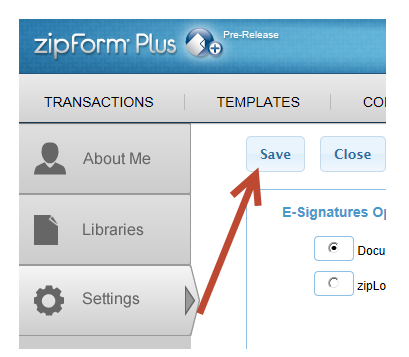 If you're having issues, AAR's technical team is here to assist you. Give us a call between 8 a.m. and 5 p.m. AZ time or send a technical request and a member of our staff will be happy to help you.
Tell us, what you think of zipForm® Plus?.
zipForm
,
zipForm plus