Kyrsten Sinema and Michael Orr to Speak at Upcoming REALTOR® Caucus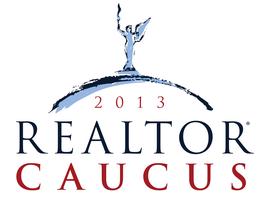 On Friday, September 13, the Arizona Association of REALTORS® (AAR) will hold its annual REALTOR® Caucus. This event is a chance for the more than 40,000 REALTOR® members of AAR to set legislative policy priorities in the coming year. This year's event will feature two speakers, dedicated to promoting and preserving homeownership in Arizona. They are Congresswoman Kyrsten Sinema and Michael Orr. This event is free for AAR members and will take place at the Chaparral Suites Resort in Scottsdale, Ariz. More details can be found here.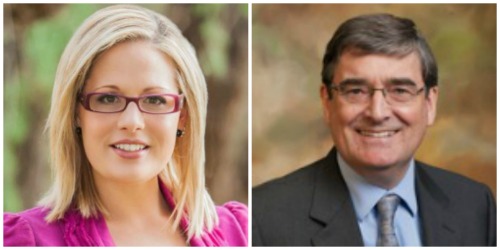 In the past 12 months, Arizona has seen its housing market bounce back with a vengeance. And who better to explain the ins and outs of this incredible rebound than Michael Orr, director of the Real Estate Center at the W.P. Carey School of Business at Arizona State University. Orr holds a Master's Degree in mathematics from the University of Oxford in England and obtained his Arizona real estate license in 2005. He uses his keen analytical and economic sense to produce the Cromford Report, a daily market and insight website for real estate agents and investors, covering the Greater Phoenix residential market.
Congresswoman Sinema was elected to Congress in 2012 and represents Arizona's ninth congressional district. In addition to her work on immigration laws, funding for our veterans, and job creation, Sinema also serves on the House Committee on Financial Services. With the "Protecting American Taxpayers and Homeowners Act" (PATH) looming, the support of our representatives is critical.
Registration for the upcoming REALTOR® Caucus ends on Friday. This event is free to AAR Members.
Krysten Sinema
,
Michael Orr
,
Realtor Caucus