Arizona Market Improving for First-time Home Buyers
A recent Huffington Post article cited statistics from the National Association of REALTORS® that one-third of home purchases made in May 2015 were by first-time home buyers.
The article went on to rank Arizona as the tenth best state for first-timers despite a moderate foreclosure rate and lack of many public assistance options.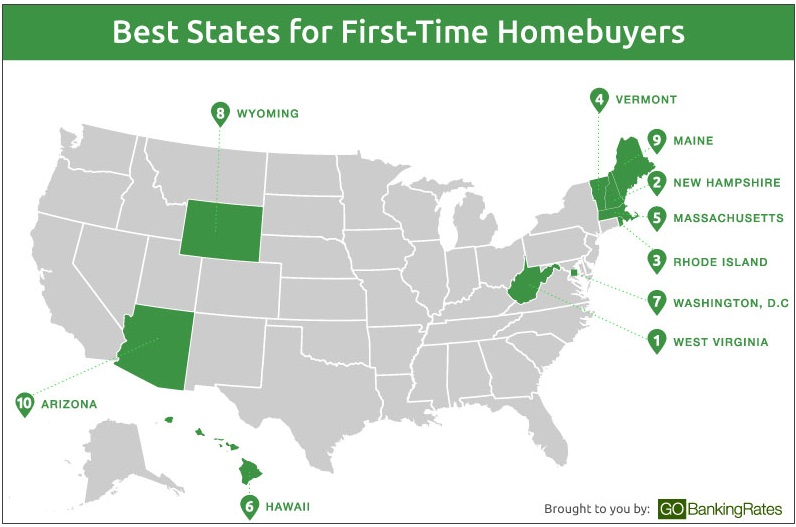 "Our foreclosure rate has dropped significantly," noted Arizona Association of REALTORS® President Jim Sexton. "We're lower than California, Nevada, New Mexico, but I wouldn't say we 'lack' for assistance programs."
Sexton referenced the Home in Five Advantage program with its five-percent grant good toward a down payment or closing costs, as well as conventional loans "with as little as three-percent down plus MIP, or five percent without…depending on whether your challenge is the down or monthly payment."
Another lesser-known option is the HOME PLUS Home Loan Program with its 30-year fixed-rate mortgage and a four-percent grant; plus an additional one percent for qualified U.S. military personnel. Income and purchase price limits also apply.
Despite a season slump in supply , first-time buyers should start to see some relief as more building permits are issued and nearly one-third of closed sales under $300K now include seller concessions beyond closing costs.
According to The Cromford Report: That's a large percentage…but not surprising considering the reduction of cash investors and increase in boomerang and first-time home buyers in the marketplace.
first-time buyers
,
Home in Five Advantage
,
HOME PLUS
,
public assistance