Arizona REALTORS Offers Single Sign-On to Members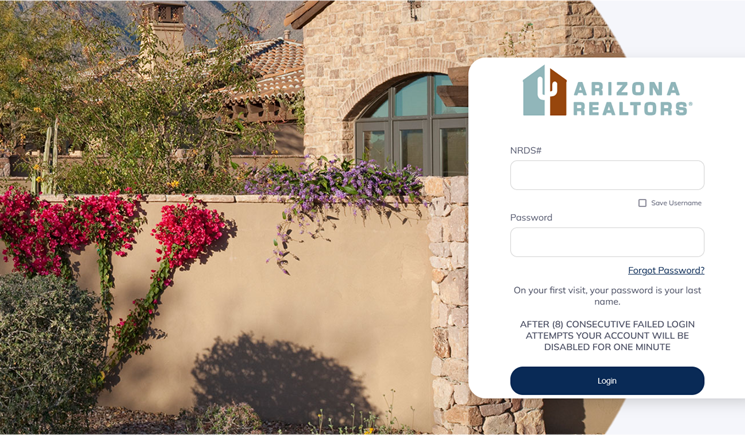 The Arizona REALTORS® is pleased to announce that our SSO platform will now allow members to save their initial login password.  If you have not had a chance to try out Single Sign-On, we encourage you to give it a try. Members tell us, "I have a tough time remembering all of my passwords!" With SSO, remembering passwords just got a whole lot easier and the Arizona REALTORS® offers the SSO platform as part of your member benefits.
The Arizona REALTORS® SSO provides you with a customized landing page. From there, you simply click a button to get into many of the different Real Estate platforms that you use every day, including aaronline.com, Transaction Desk, zipForm®, RPR, and participating MLSs, all without having to separately login to these accounts because, after your initial login, SSO does it for you!
You'll also have quick-access buttons to many commonly used Arizona REALTORS® links such as Tech Helpline, Business Services Support, the Buyer Advisory, AZGRI.com, Arizona REALTORS® Blog, and many more.
To access SSO, simply click on the SSO Dashboard button at www.aaronline.com
Do you have questions? We have answers and our support staff are happy to assist you with support hours offered Monday – Friday 8:00 am to 5:00 pm.  You can reach us by phone at 480-304-8930, email at support@aaronline.com, or use our handy chat feature at www.aaronline.com to chat with us directly.
single sign on
,
sso