Protect Your Livelihood, Vote YES on 126
In the grand scheme of things, 8.6 percent may not seem like much, but that is exactly what the politicians are attempting to do…scheme you out of your hard-earned income.
As a REALTOR®, you know the hard work that goes into earning a living. You spend countless hours with your clients finding their dream home and when that sale happens, there is no better feeling.
But when lawmakers attempt to tax services that impact you and your clients, they potentially price your clients out of their dream home and empty your wallet in the process.
Politicians may tell you it's only 8.6 percent* and no big deal, but they are wrong!
In one month, if you spend $500 on childcare, $100 on home repairs, $200 on healthcare, and $100 on haircuts, over the course of one year that is $10,800 in expected service related expenses and potentially $928.80 in additional taxes for you to pay. It adds up quickly and politicians know that.
It's time to tell the politicians to stay out of your pocketbook. Vote YES on Prop. 126 and keep more of your hard-earned money in your hands and out of the government's!
Please visit Protect Arizona Taxpayers Act for more information today.
*Percentage based on the median combined state and local tax on services.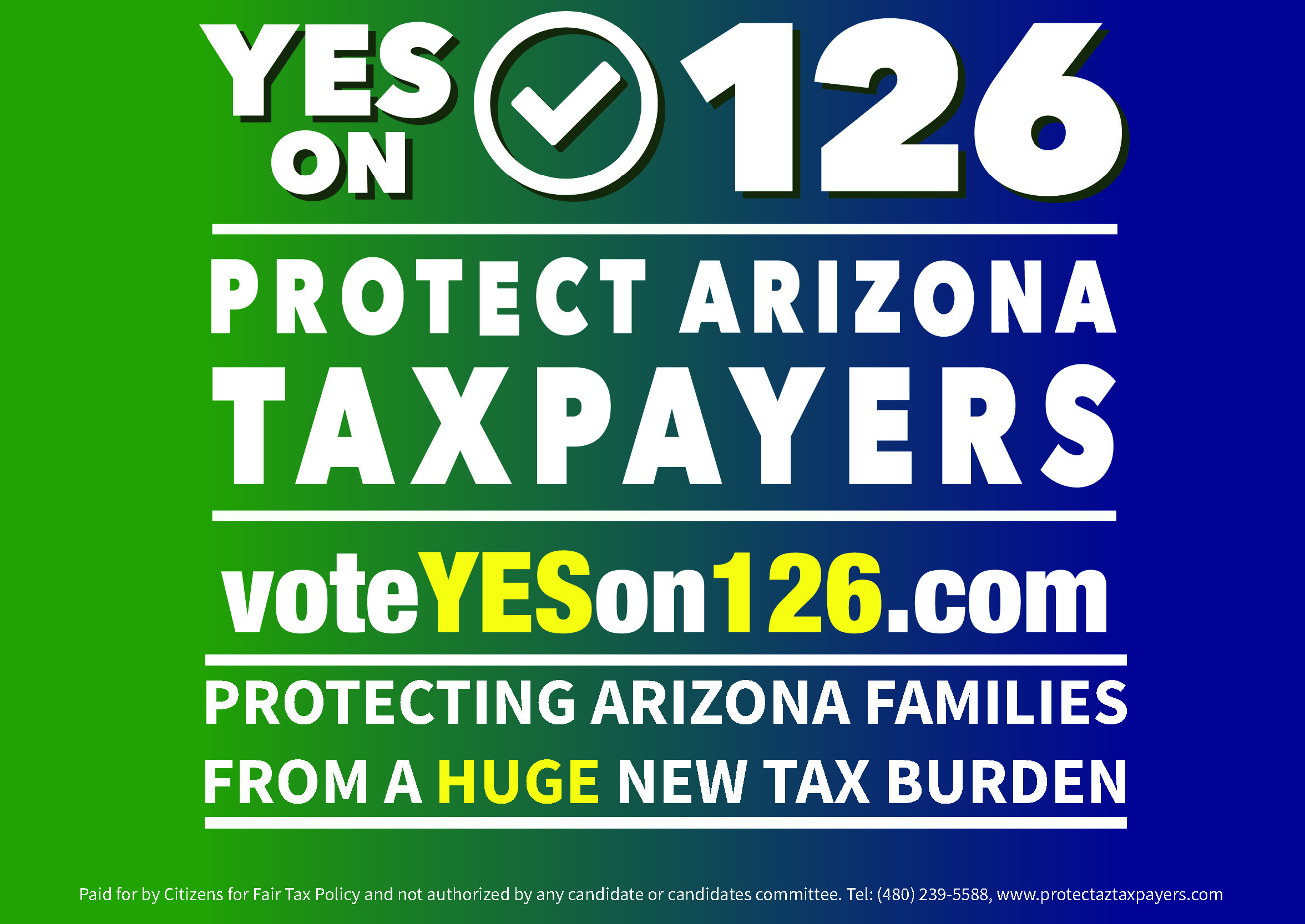 Prop 126
,
Proposition 126
,
Protect Arizona Taxpayers Act