Five New Property Management Forms from Arizona Association of REALTORS®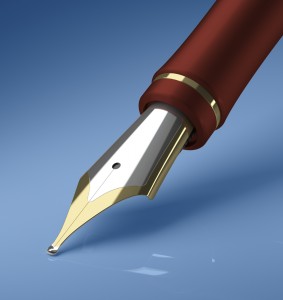 To help property managers comply with the complex provisions of Arizona's Residential Landlord and Tenant Act, AAR introduced five new property management forms. Samples of each form can be found on AAR's website by visiting the Manage Risk Section>Sample Forms>Property Management forms or by clicking here.
This Notice informs a tenant that the landlord or property manager deems the dwelling unit abandoned and intends to retake possession. Sent by both certified mail and conspicuously posted on the residence, this Notice also advises the tenant how they can establish that the property has not been vacated.
Notice of Non-Renewal of Lease Agreement
The Notice of Non-Renewal of Lease Agreement notifies a tenant that their lease will not be renewed. Whether it be the end of a month-to-month tenancy or the end of the lease term; this form provides the tenant notice that they cannot continue to reside in the dwelling unit past a specified date.
Notice to Tenant of Management Termination
In the event that a property manager will no longer be responsible for managing a specific rental unit, whether it be due to the owner's sale of the property, a foreclosure, or the owner's retention of a new property management company, this form advises the tenant of the change. It also leaves room for information on whom the tenant should contact going forward regarding the payment of rent, submission of repair requests and the issuance of notices.
Under Arizona law, property managers must give tenants two-day notice before entering the dwelling unit. Used properly, this form satisfies that requirement and notifies the tenant of the intent to enter the property to make repairs, conduct inspections or exhibit the property to prospective buyers or tenants.
Statement of Disposition of Deposits and Accounting
This form serves as an itemization of refundable deposits, non-refundable charges and deductions that property managers can deliver to tenants within 14 days after termination of the tenancy and delivery of possession in satisfaction of A.R.S. § 33-1321(D).
Risk Management Forms Committee Chair Lisa Suarez has drafted an in-depth article and I have prepared a frequently asked questions document addressing these new forms.  Both pieces can be found in the forthcoming August issue of the Arizona REALTOR® Magazine.
AAR forms
,
forms
,
Property Management forms