Every REALTOR® adheres to a strict code of ethics based on professionalism, consumer protection, and the golden rule. REALTORS® draw on their unmatched knowledge to help buyers and sellers navigate one of the most complicated financial transactions of their lives. And REALTORS® are engaged neighbors committed to building and enhancing the communities they serve.
Given the volume of information buyers have to navigate and the complexity of this transaction, buyer brokers serve many essential, highly informed roles ranging from scheduling home tours and inspections to coordinating with lenders and appraisers to coordinating attorney reviews and closing documents. Consumers agree: 78 percent of homebuyers say their broker was an important information source, and almost 90 percent would recommend their broker to a family member or friend.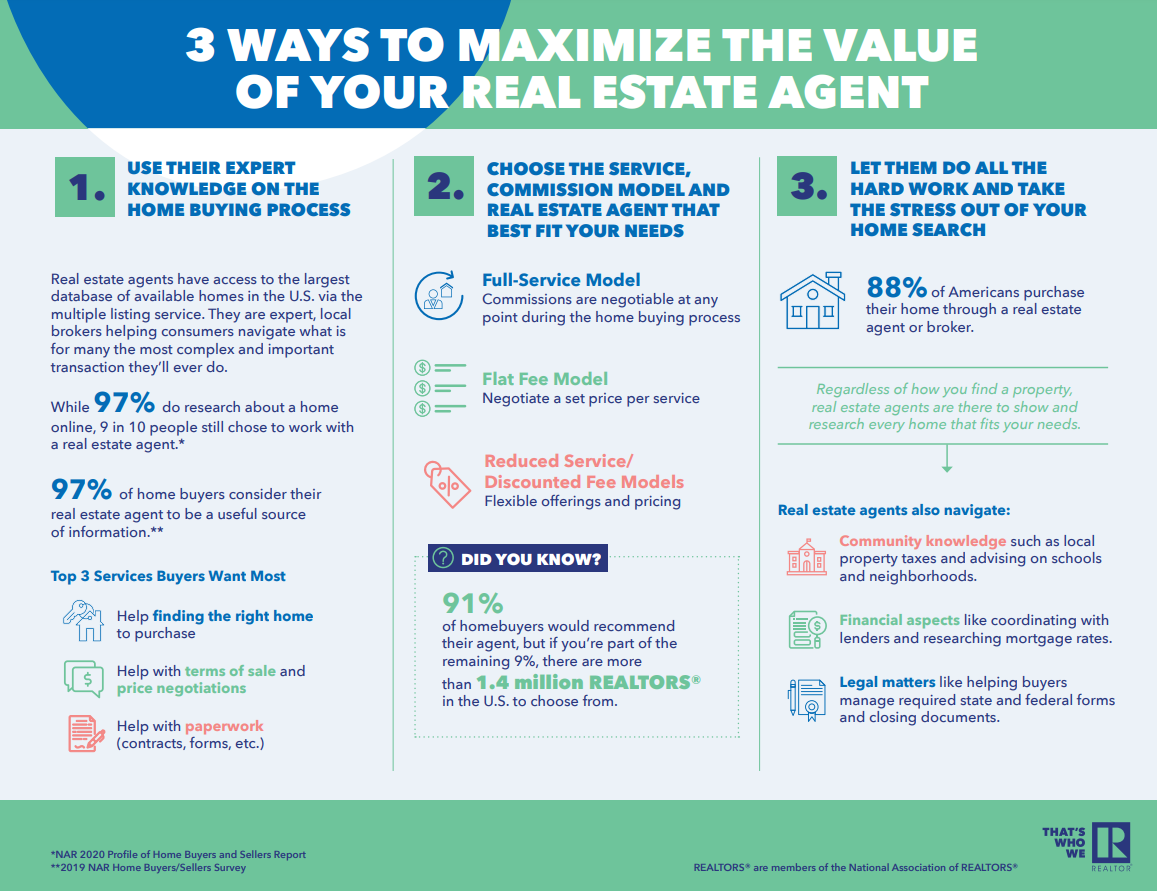 Previous Entries
The list of things that can go badly during a real estate transaction is endless.  While Arizona REALTORS® understand the risks and take steps to...
Homebuyers throughout Arizona are dishing out tens of thousands of dollars extra in bidding wars to get the home they want. That's because there are...